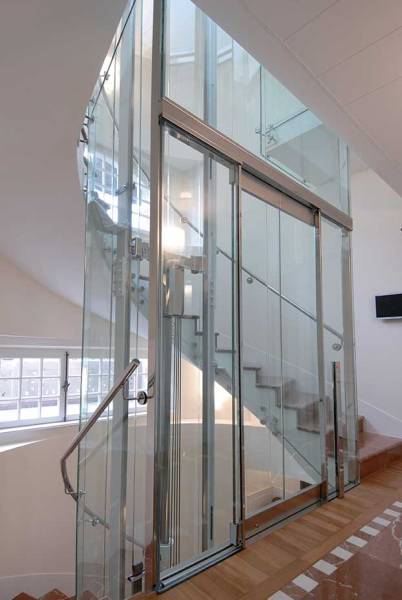 Residential private buildings with several floors, where an elevator is not provided are very common. In these cases, we offer our private customers a fast and efficient service in which, thanks to a survey and inspection, we offer customised solutions for every type of requirement. In the situation where it is not possible to install a lift in the building, our company offers many alternative solutions to improve vertical movement, such as homelifts, chair or platform stairlifts, and small lifts.
In addition, there are several private buildings that have a lift system that is outdated and inefficient, or even has an outdated safety standard. In these cases, Ascensori Falconi, proposes modernisation solutions with the aim of making the system compliant with new regulations and adapt it to the customer's needs. If the customer requests it, a total replacement of the system is available, optimizing the use of available space.
By collaborating with construction professionals, we can offer complete end to end solutions to our customer.