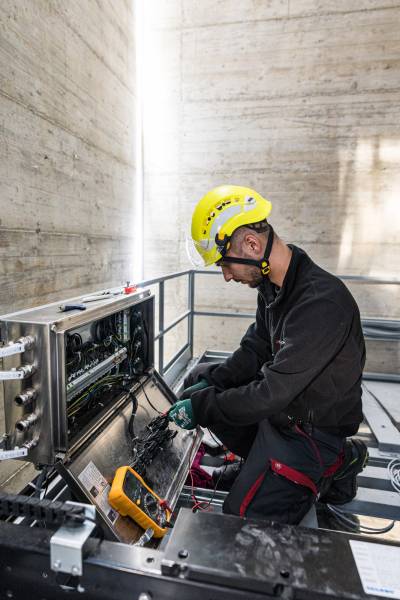 24-hour assistance with on-site staff
In situations where a lift system starts to look outdated and does not meet the required expectations, our company offers not only replacement, but also various modernisation alternatives. Thanks to its significant experience, Ascensori Falconi can proceed with a complete analysis of the system, providing the most appropriate solution for an effective lift modernisation gaining in reliability, safety, comfort, design and efficiency.
Our company proposes renovations and adaptations of old installations, in compliance with European regulations, with the aim of improving quality and safety. Furthermore, it collaborates with the association of Swiss lift companies (VSA-ASA), and supports an awareness-raising campaign aimed in informing owners of buildings with obsolete installations of the risks of such lifts by proposing valid modernisation solutions.
Rinnova is the ideal solution, specially designed by Ascensori Falconi SA, for the complete modernisation of old vertical lift systems. It is a true revolution in the sector of vertical lift renovations.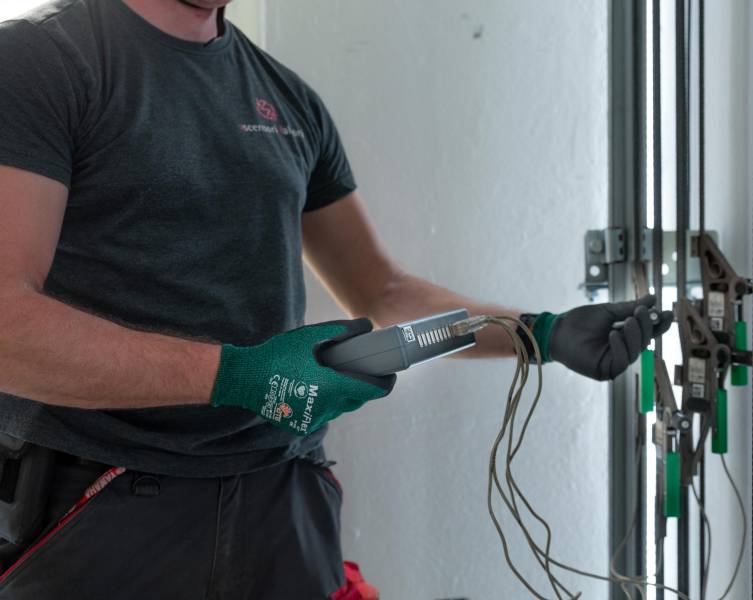 Reasons to choose Rinnova
Compliance with standards: modernisation allows the installation to comply with the new provisions of SIA 370.80.
Eco-compatibility: through the use of revolutionary high-performance machines, which reduce the start-up current and achieve high electronic efficiency, we achieve eco-compatible solutions.
Safety: through a risk assessment, our company proposes a studied planning of modernisation work for the installation. Refurbishment of the installation increases safety for passengers and maintenance workers.
Savings: modernising the installation reduces downtime, breakdowns, costs due to electricity consumption and operating costs. In addition, we offer a 24-month warranty on installed products.
Functionality: the innovative technology used in the refurbishments guarantees reliability and safety, enabling improved operation of the system, which as a result will be characterised by improved travel comfort, with shorter waiting times and shorter travel times.