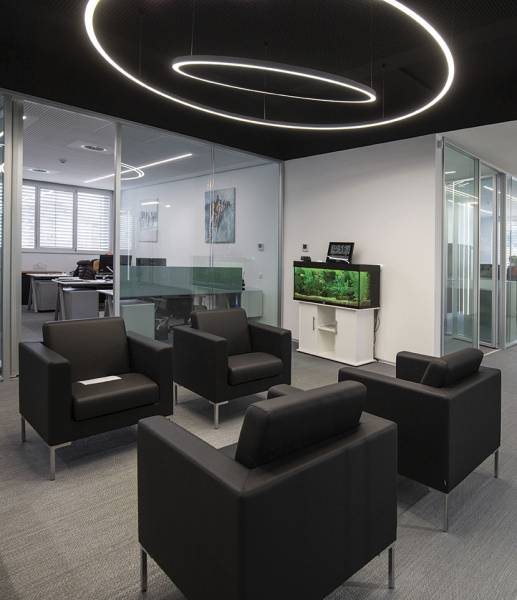 Administering a condominium requires experience and organisational skills; the administrator is also responsible for maintaining the safety and efficiency of the lift systems. Ascensori Falconi is the right partner to rely on in order to be able to offer residents valid solutions that meet every need.
In the event that a condominium has an obsolete system, Ascensori Falconi can carry out a complete analysis of the lift without obligation, and propose a customized modernisation proposal to achieve greater functionality, quality and efficiency. In case a modernisation cannot meet every customer requirement, our company offers complete replacement solutions for the installation.
By means of an accurate and professional maintenance service, we cooperate with administrations guaranteeing maximum availability. Administrators can take advantage of our maintenance, emergency and fault repair services for any type of lift.