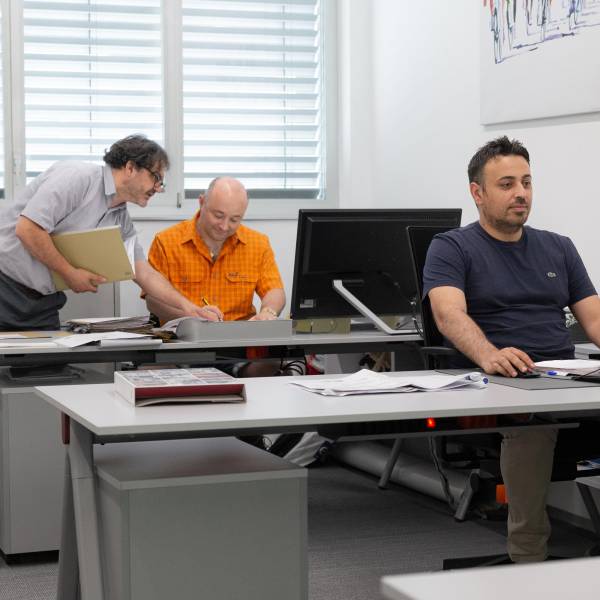 Qualified and experienced team members
Starting with a team of 8 specialised and competent people, today Ascensori Falconi is a local reality with over 40 employees. Team Falconi combines the skills and experience of each of them to promptly offer customers the best solutions.
Among the values that guide the company is a continuous process of improvement with the aim of creating a unique professional environment where each person's skills and expertise are appreciated. Every intuition is welcomed and considered in the continuous research for innovation.
Our leadership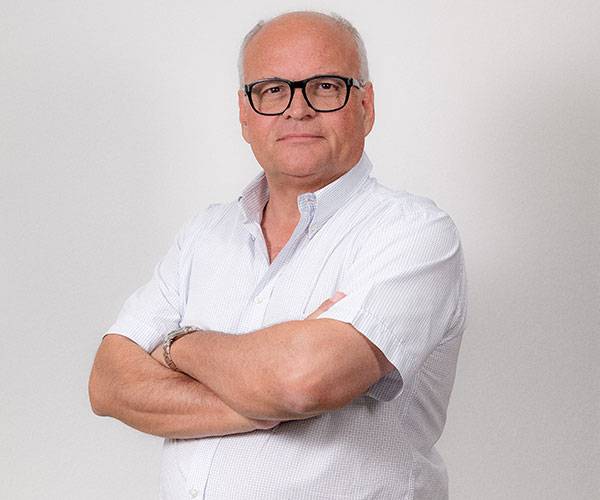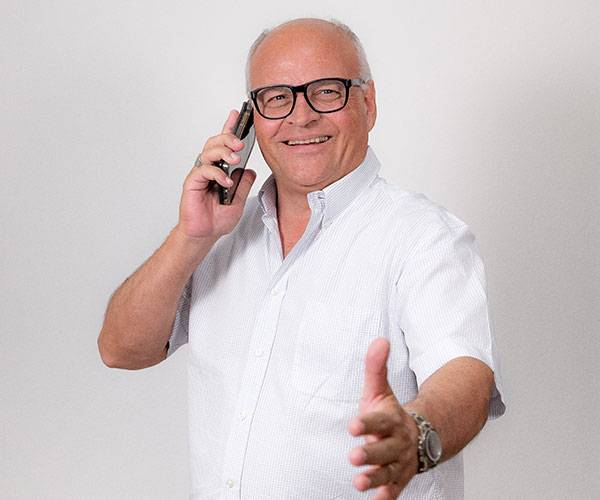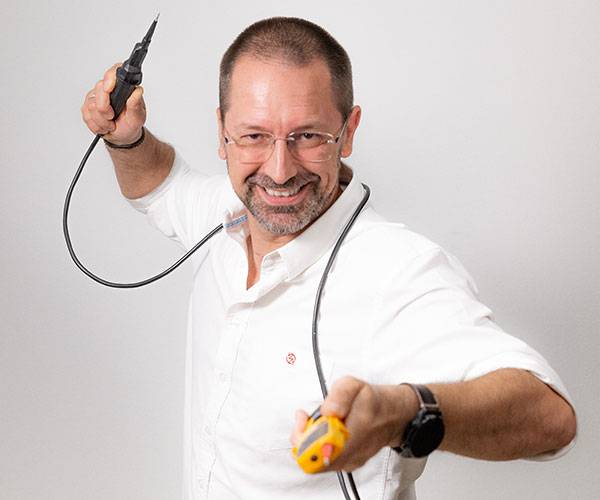 Maintenance and Repair Manager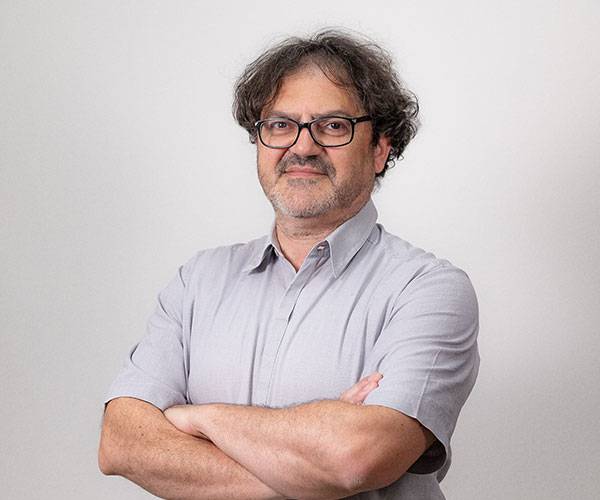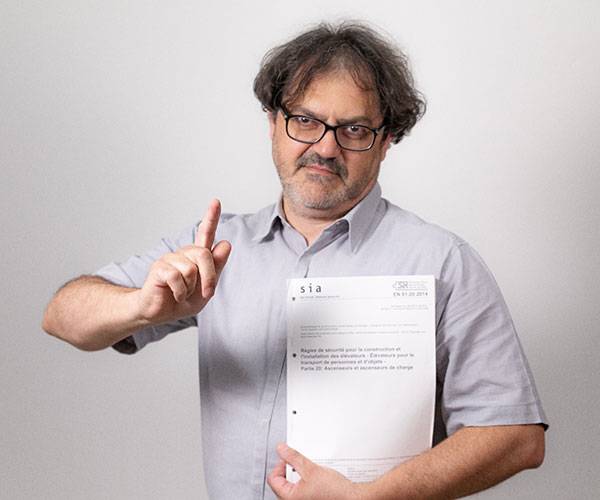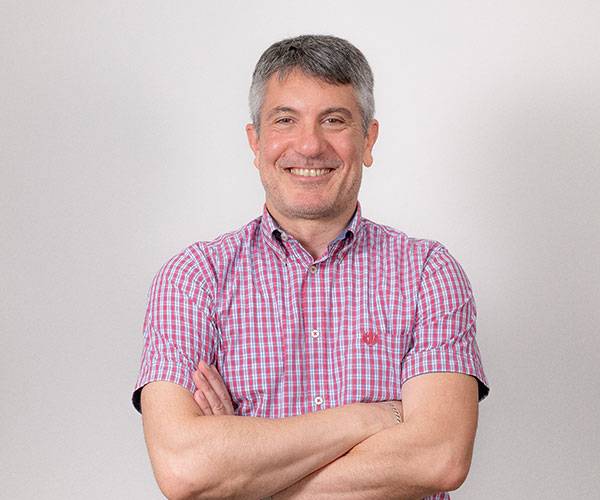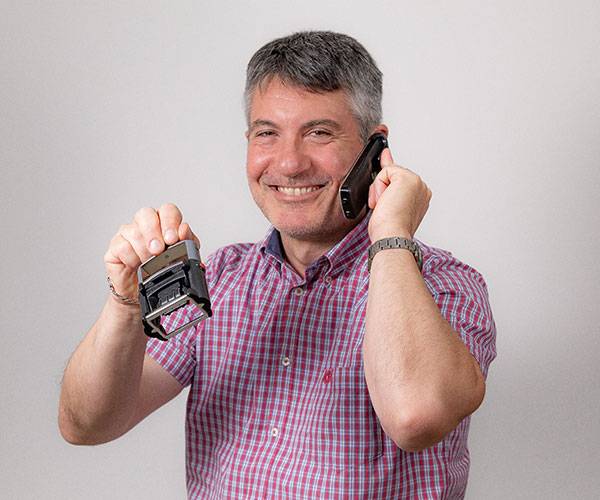 Head of Accounting and Administration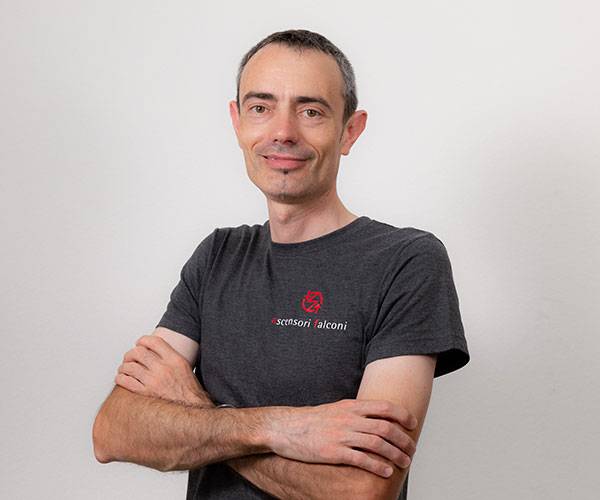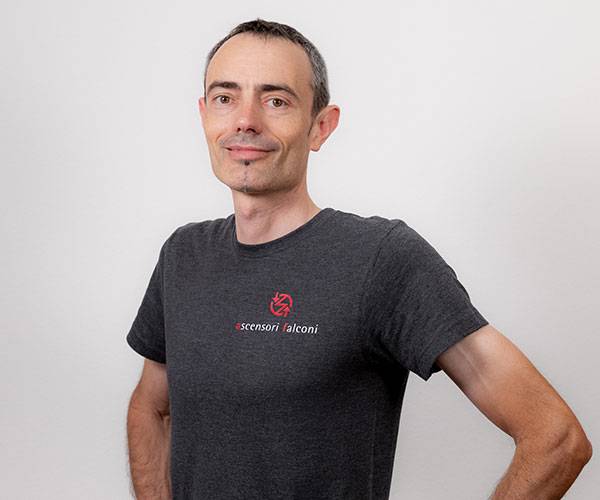 Our staff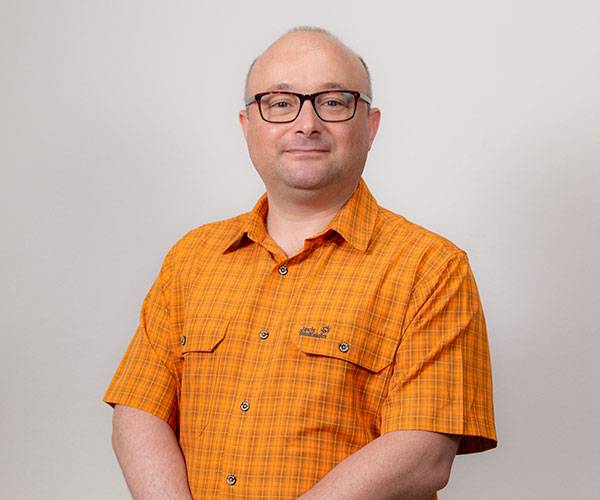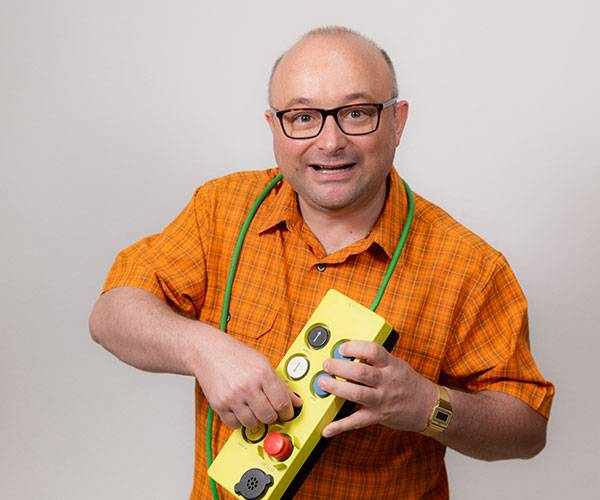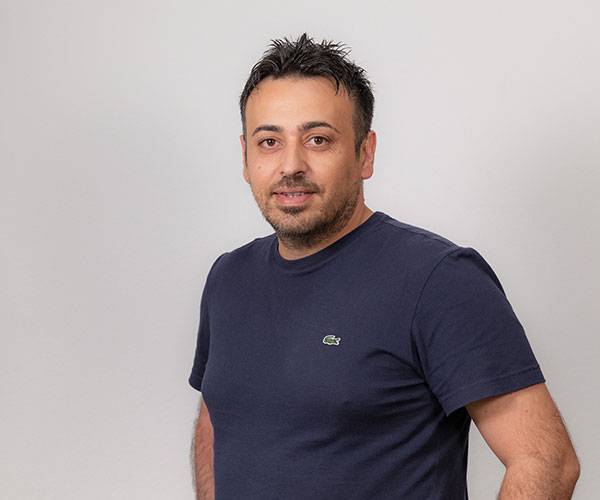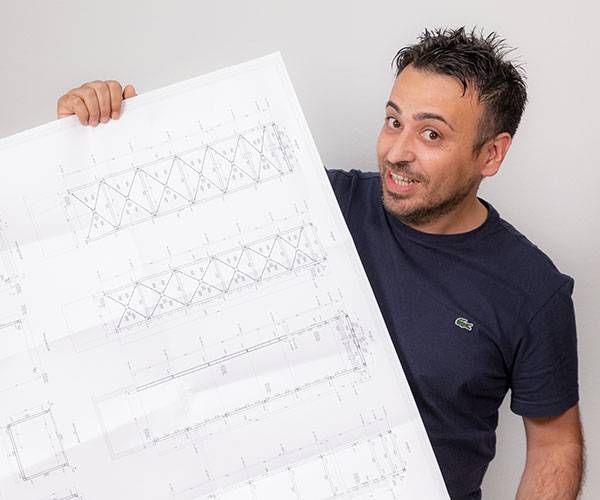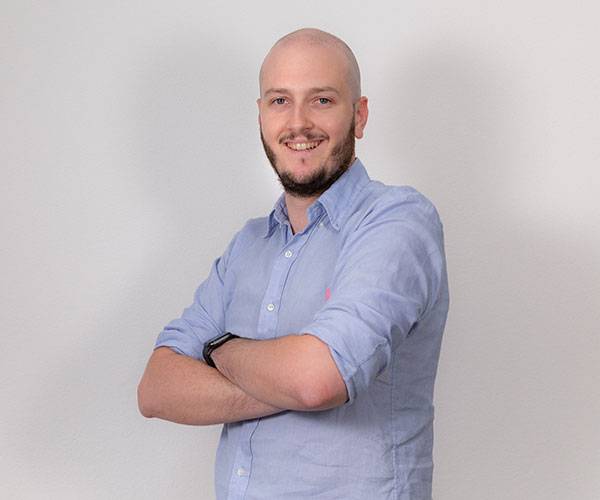 Maintenance and Repair Department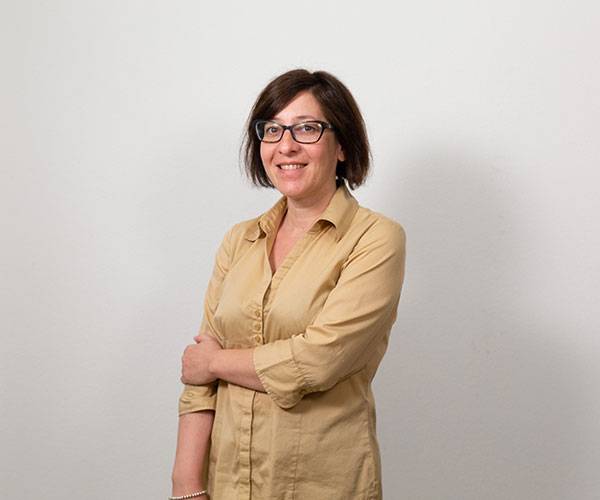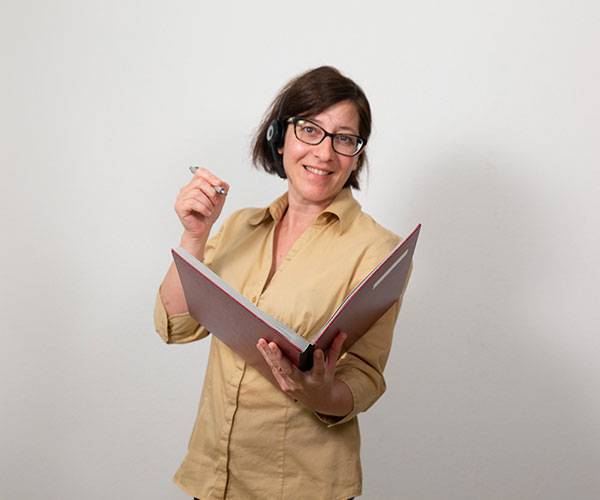 Maintenance and Repair Department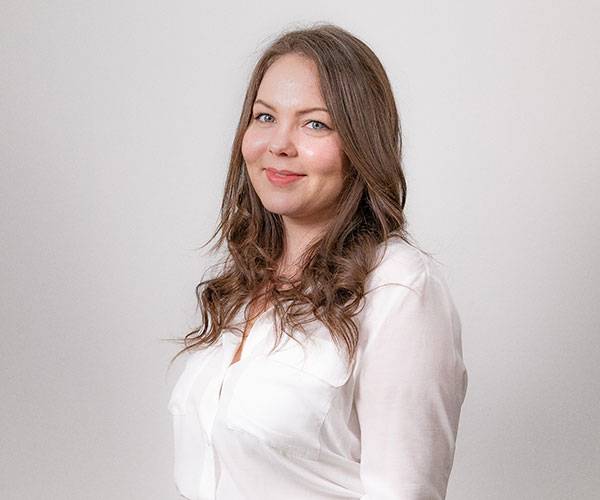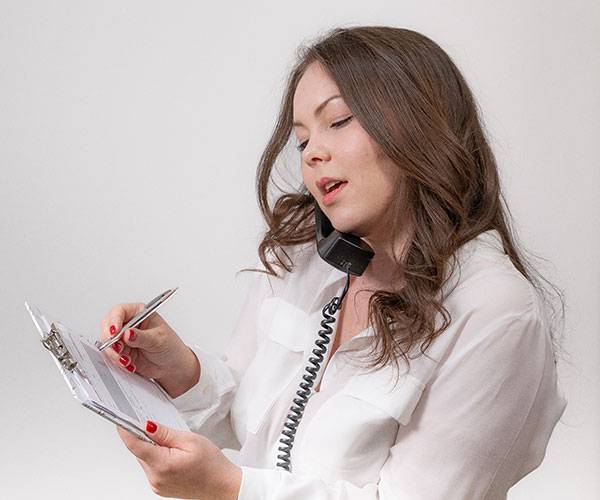 Maintenance and Repair Department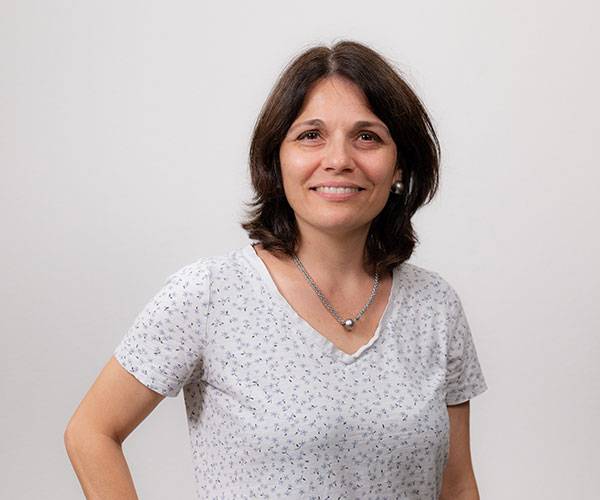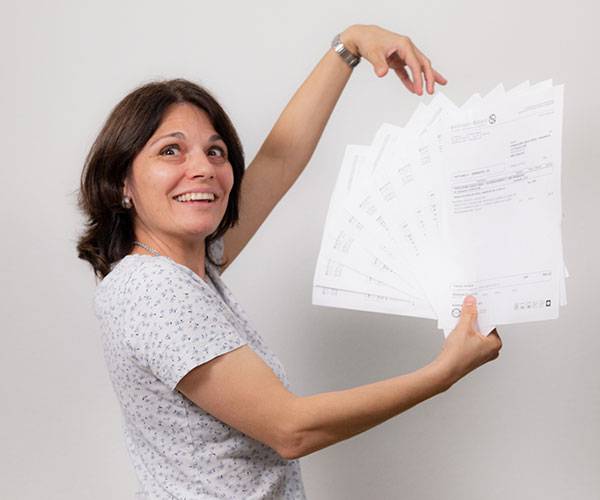 Maintenance and Repair Department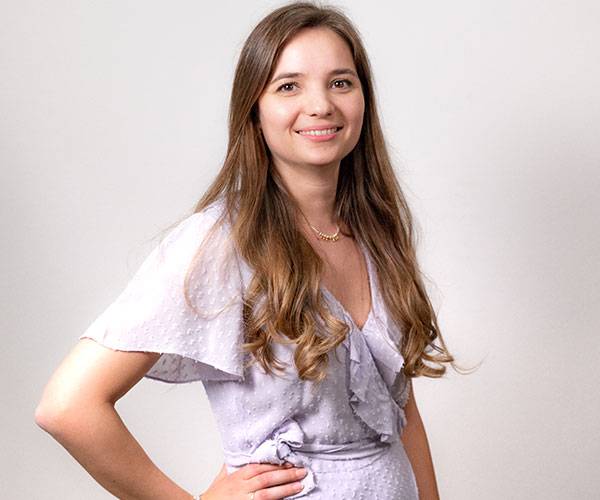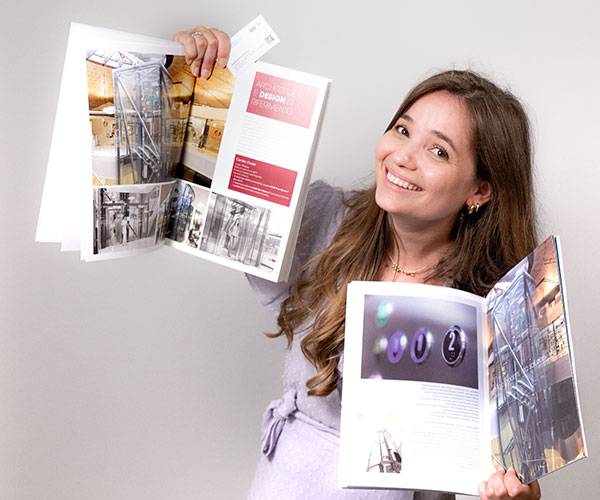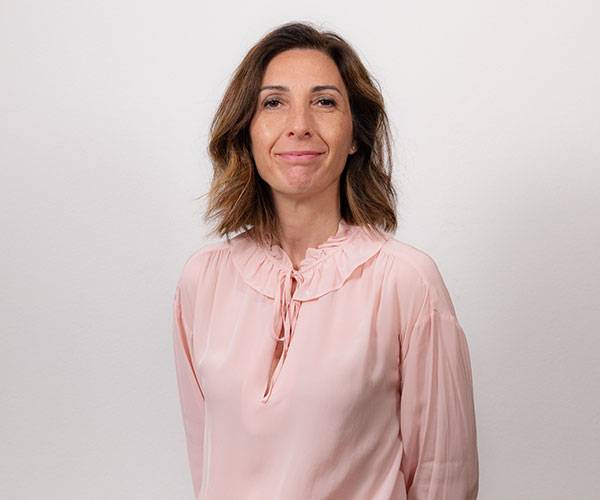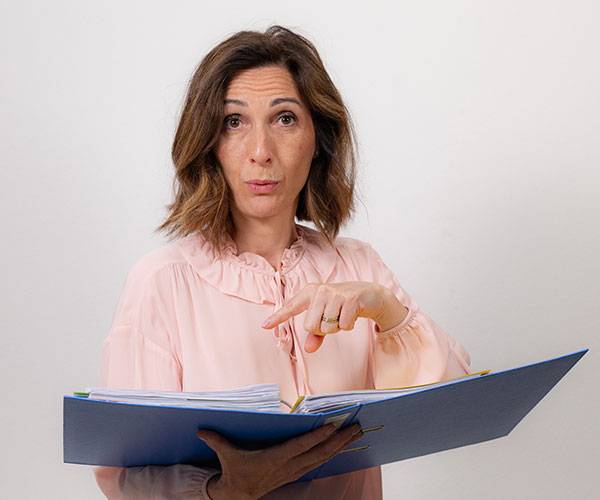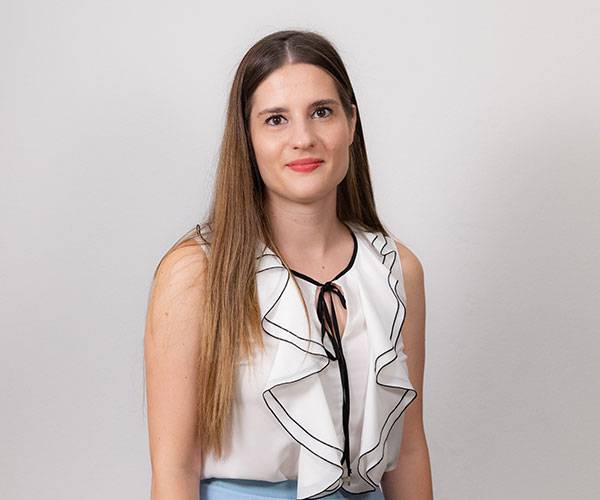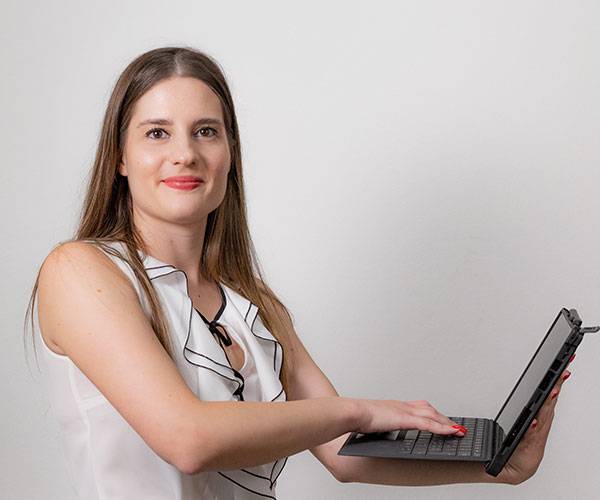 Accounting and Administration Office