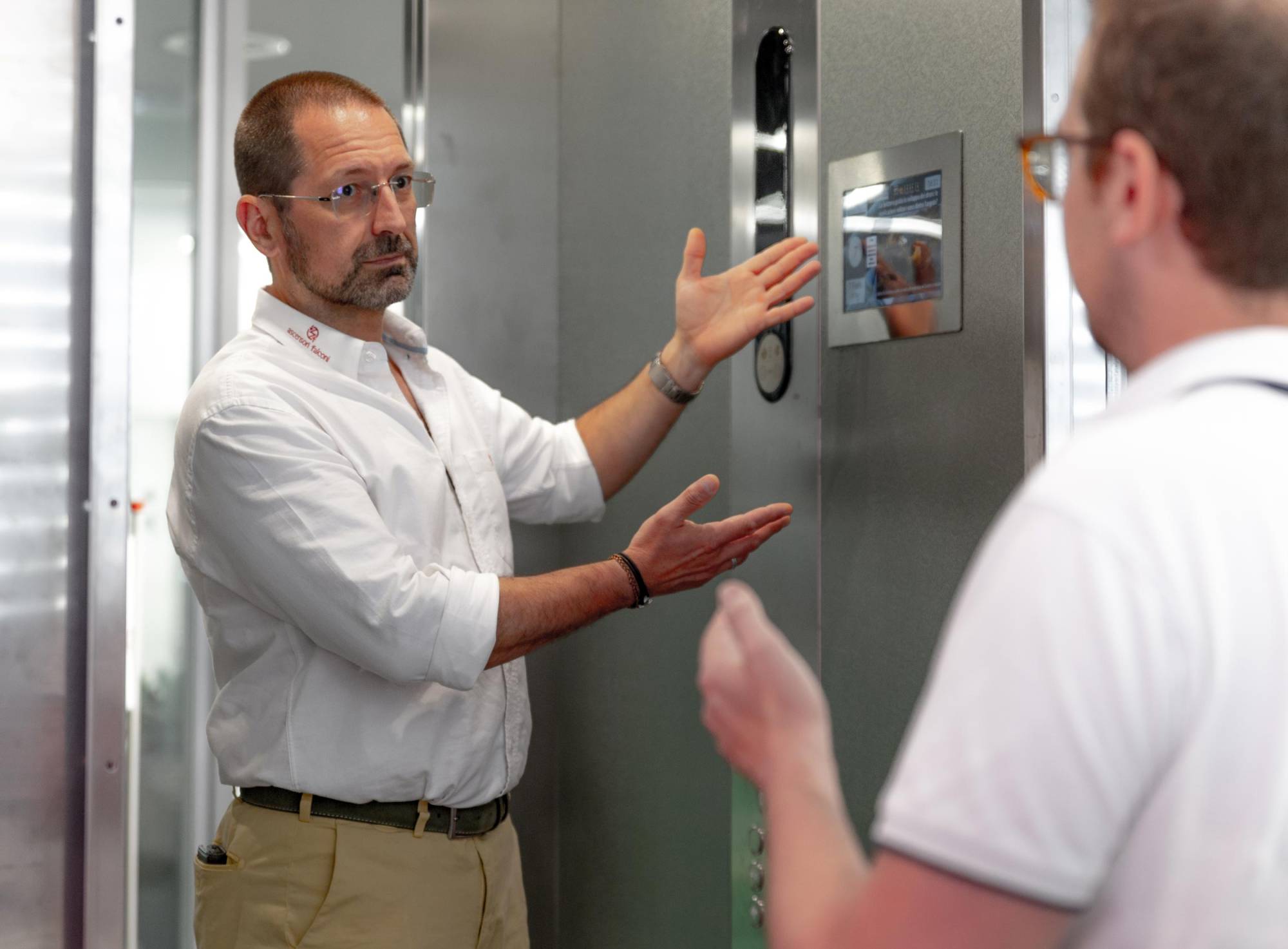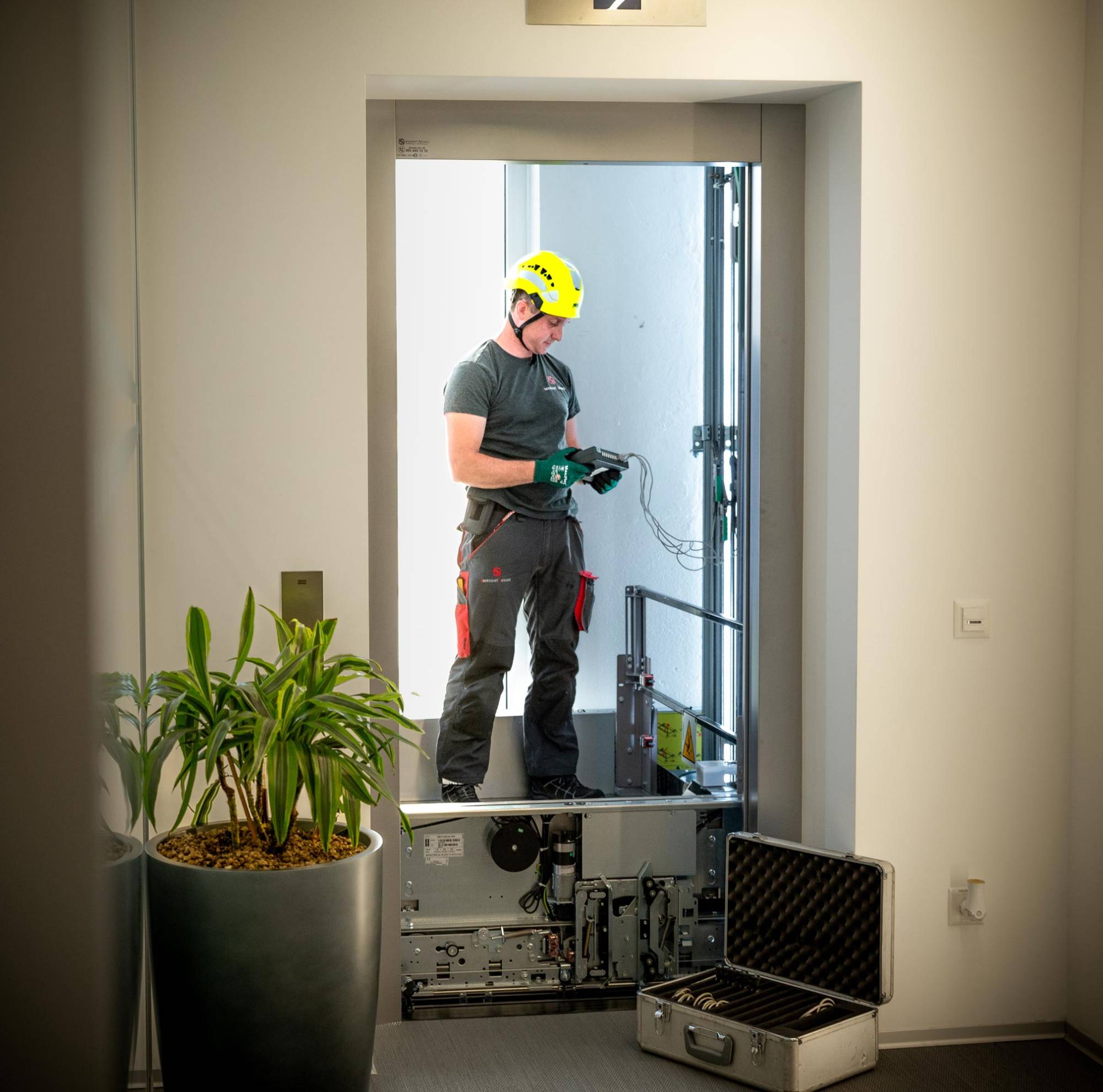 Safety is our priority!
From 1 January 2014 in the Canton of Ticino are mandatory periodic inspection and testing of lifts performed by an ISO 9001 certified company.
Even the transformations and major renovations of existing lifts can be made only by companies with ISO 9001 Certification.
Ascensori Falconi, certified since 2003, has always aimed at high levels of excellence and quality in the products and services provided.